Our solar panel servicing checklist
At Elevate, solar panel maintenance is about more than simple cleaning. We give it a thorough service that's over and above what you'll get elsewhere.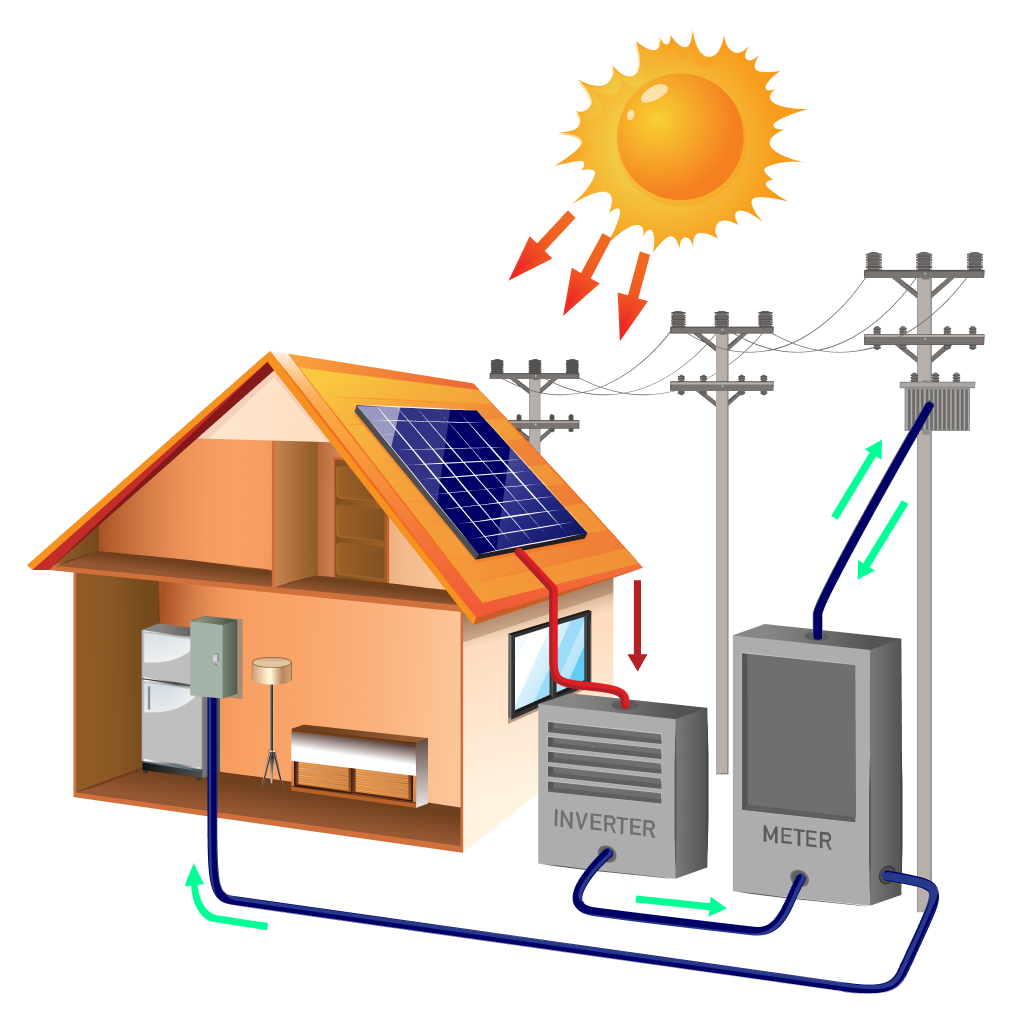 Solar panels are clean, secure and free of defects
No deteriorated or corroded parts
Vents are free of debris
Wiring is not deteriorated
Switches are defect-free
Electrical components operating as intended
Fittings and cables are still securely attached
No faults recorded with inverter display
Unimpeded access to the isolator switches
The emergency procedures clearly displayed
How to know when your system needs a service
We recommend preventive servicing EVERY TWO YEARS. However, you may need to call us earlier if you've noticed any of the following issues with your solar system: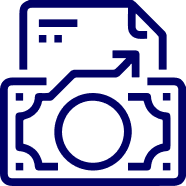 Your bills have increased significantly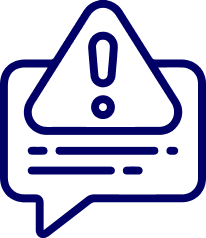 Your inverter is showing a fault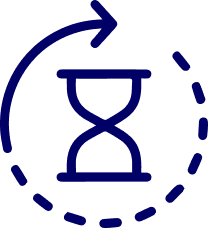 Your system's production is low
Our promises to you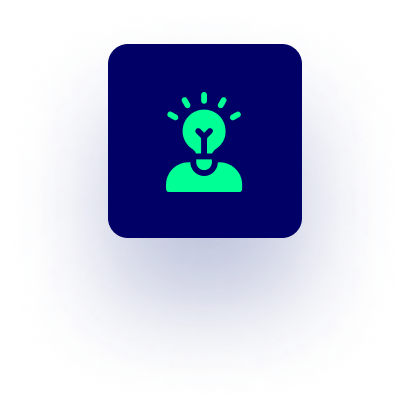 Advice with a conscience
No sneaky sales tactics. No BS. Just expert advice from good human beings who genuinely care.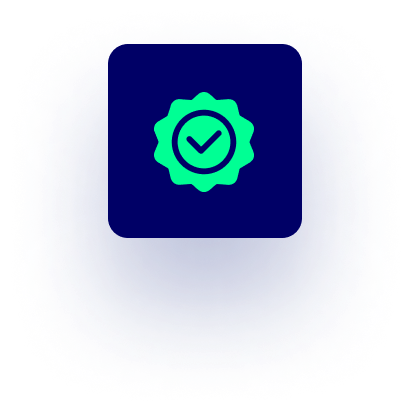 Absolute quality assurance
All our products are validated by the clean energy regulator – and we're a CEC approved solar retailer.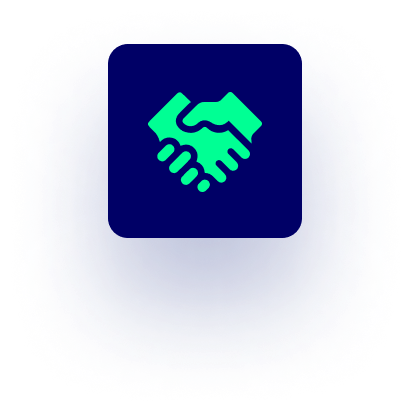 A true partnership
We're there for you at every stage of your journey with us – and provide after-sales support like no other.
Want to learn more about our solar system home servicing?
GET IN TOUCH