Your holistic solar provider
Since 2018, Elevate Solar has helped thousands of Australians solar power their homes and businesses. We pride ourselves on creating long-term sustainable solutions.
We've built our reputation on our open and honest communication and ongoing support. We put our customers needs and budgets first and will find a solution for every customer and every budget. We've helped thousands of Australians make the switch to solar powered lifestyle – let us help you too.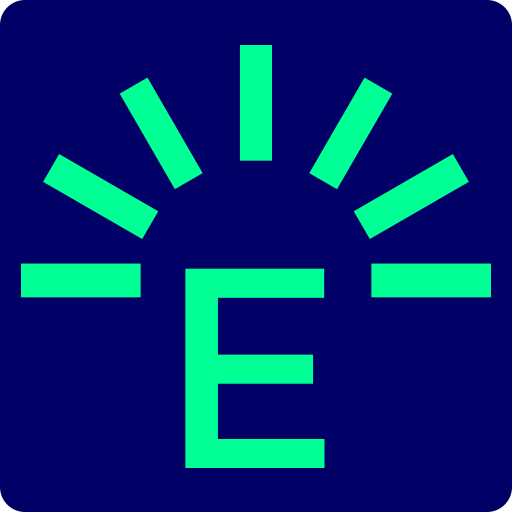 Our purpose
We want to help you create a more sustainable, greener lifestyle that allows you to also take charge of your energy bills. We work closely with you to understand your needs and how you want to make your home or business more energy-efficient.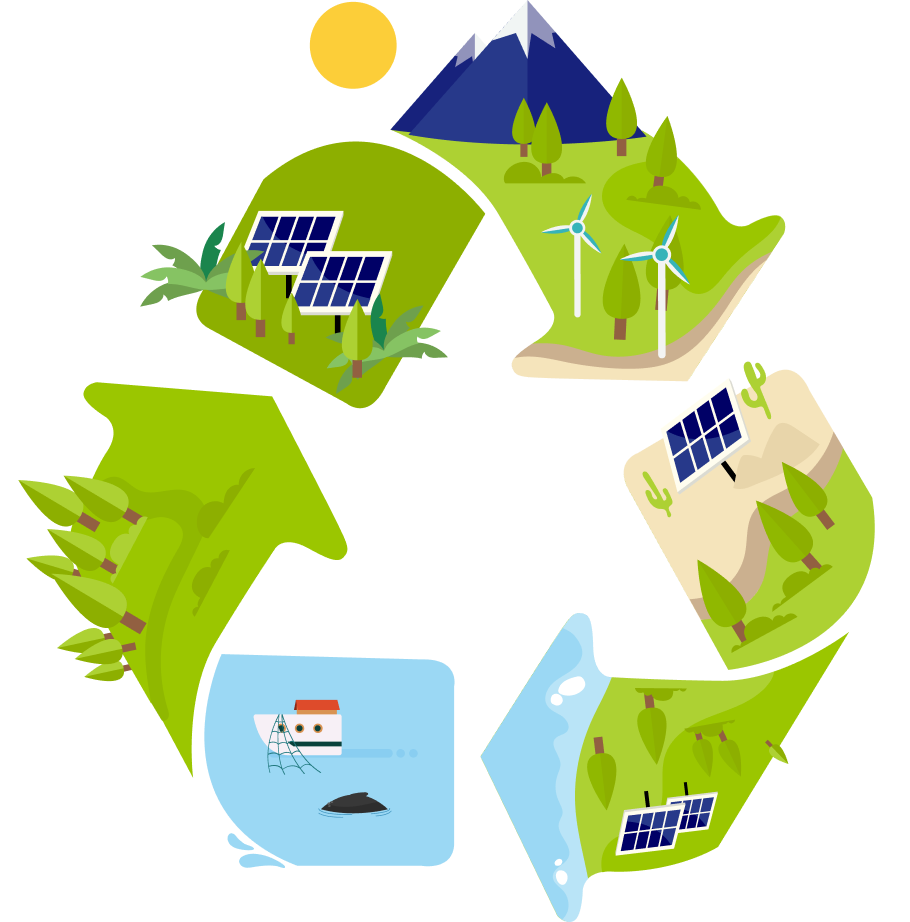 Our areas of expertise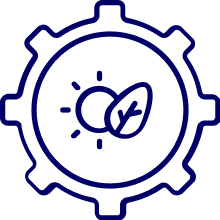 Energy Audits
We perform commercial and residential energy audits to find energy inefficiencies. Next, we provide recommendations on how you can make your home or business more energy efficient by installing solar panels and batteries.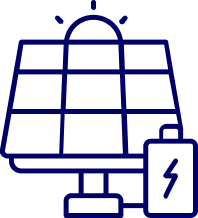 Solar system installation and servicing
We've built our reputation on providing tailored, high quality solar installations with unparalleled customer care. We stock the highest quality solar panels and solar batteries. When you decide to make the switch to solar, we work with you to find the right solar installation within budget for you.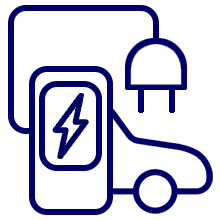 EV charging
Creating a more energy-efficient lifestyle also means thinking about your future energy usage. If you're thinking about an electric vehicle, you could charge your car battery for free using the solar system at your home or business.
Our promises to you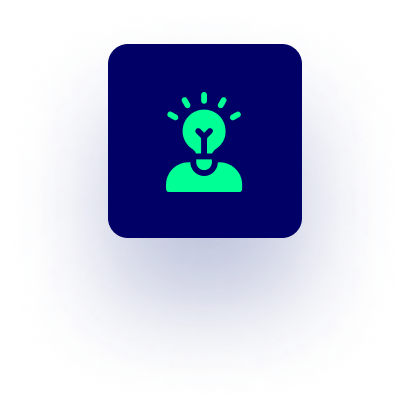 Honesty
We are transparent with our customers and pride ourselves on our honest and clear communication from start to finish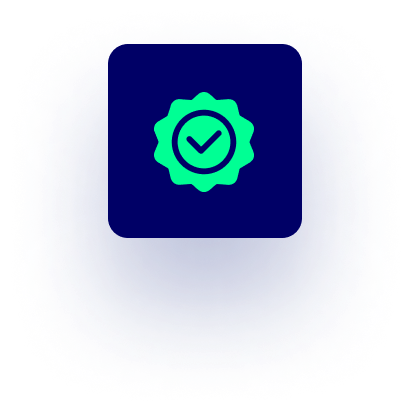 Quality
The Clean Energy Regulator validates all our products. We're also a Clean Energy Council approved retailer.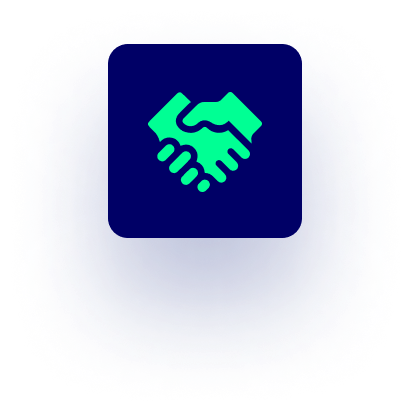 Support
We're there for you at every stage of your journey with us – and provide after-sales support like no other.
Interested in our solar range?
GET IN TOUCH