Your holistic energy solutions provider
Understanding what's really important
Elevate Solar started in 2018 with a vision to provide no-nonsense, holistic energy solutions to Australian homes and workplaces. We quickly indentified that many retailers in the solar industry used high pressure sales tactics, not listened to their customer needs, did not provide long-term sustainable solutions and provided little to no after-sales support.
So we set about to create a better model. One that stayed true to our values of integrity and transparency. And that's how Elevate Solar has been operating since, with the customer needs and budget at the centre of the renewable energy solutions we provide.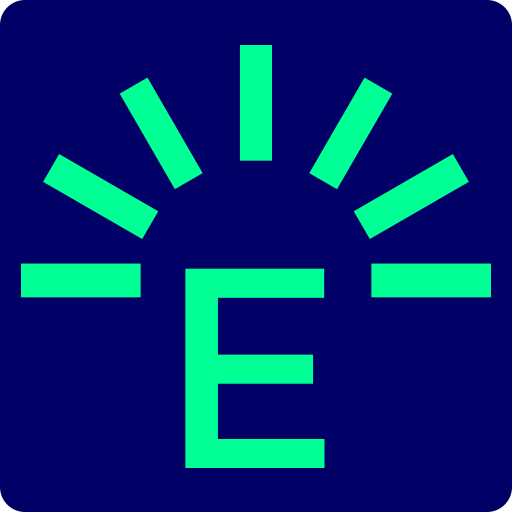 Our purpose
We're here to help you take charge of your electricity bills. How? By taking a holistic approach – and working closely with you to understand your needs and the aspects of your home or workplace that are the most energy intensive.
Armed with this knowledge, we then provide you with an energy efficiency plan that's tailored to you. From advice on your energy usage to solar and battery installation, you'll receive a complete, thorough solution.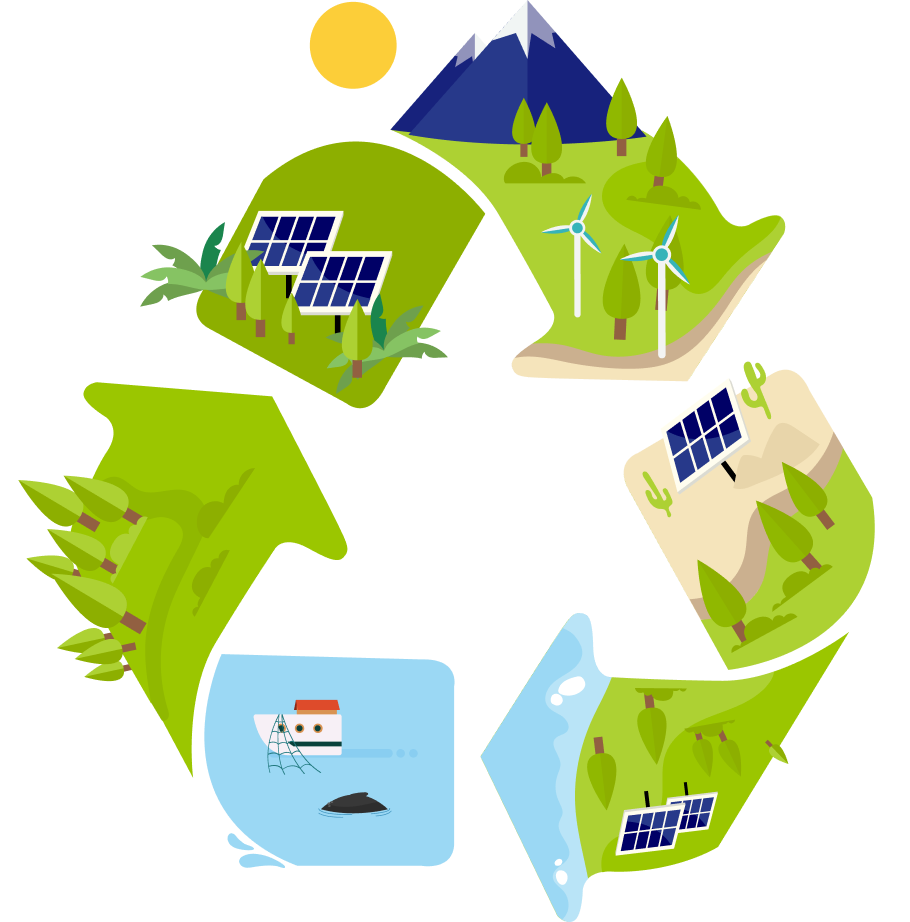 Our areas of expertise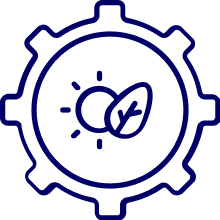 Energy Audits
We perform in-depth electricity usage audits to see where your home or workplace could be more efficient – and provide recommendations on how and when you use electricity and where solar and batteries can help reduce your reliance on the grid.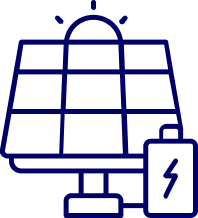 Solar and Batteries
If you're considering solar panels, we can help assess their suitability to your premises. And if you decide to go ahead, we can manage the installation for you – from beginning to end.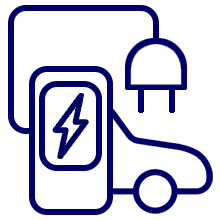 EV Charging
Planning for energy efficiency, also means thinking about your future usage. If you're thinking about an electric vehicle, you could charge your car battery for free using your home or business solar system. We help you find the right solution.
Our promises to you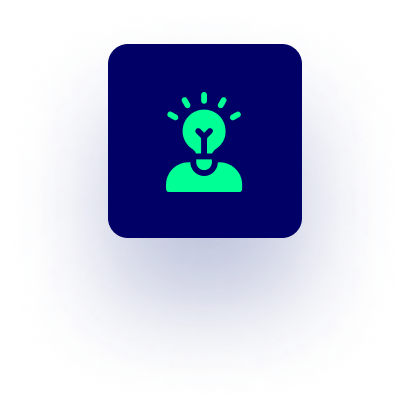 Advice with a conscience
No sneaky sales tactics. No BS. Just expert advice from good human beings who genuinely care.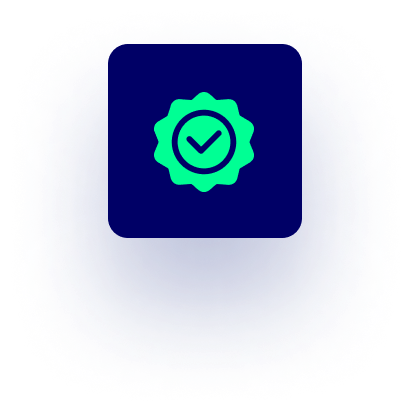 Absolute quality assurance
All our products are validated by the clean energy regulator – and we're a CEC approved solar retailer.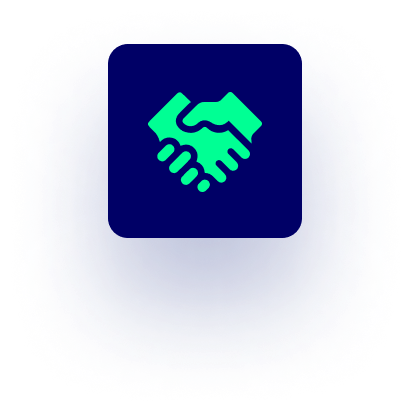 A true partnership
We're there for you at every stage of your journey with us – and provide after-sales support like no other.
Interested in our solar range?
GET IN TOUCH