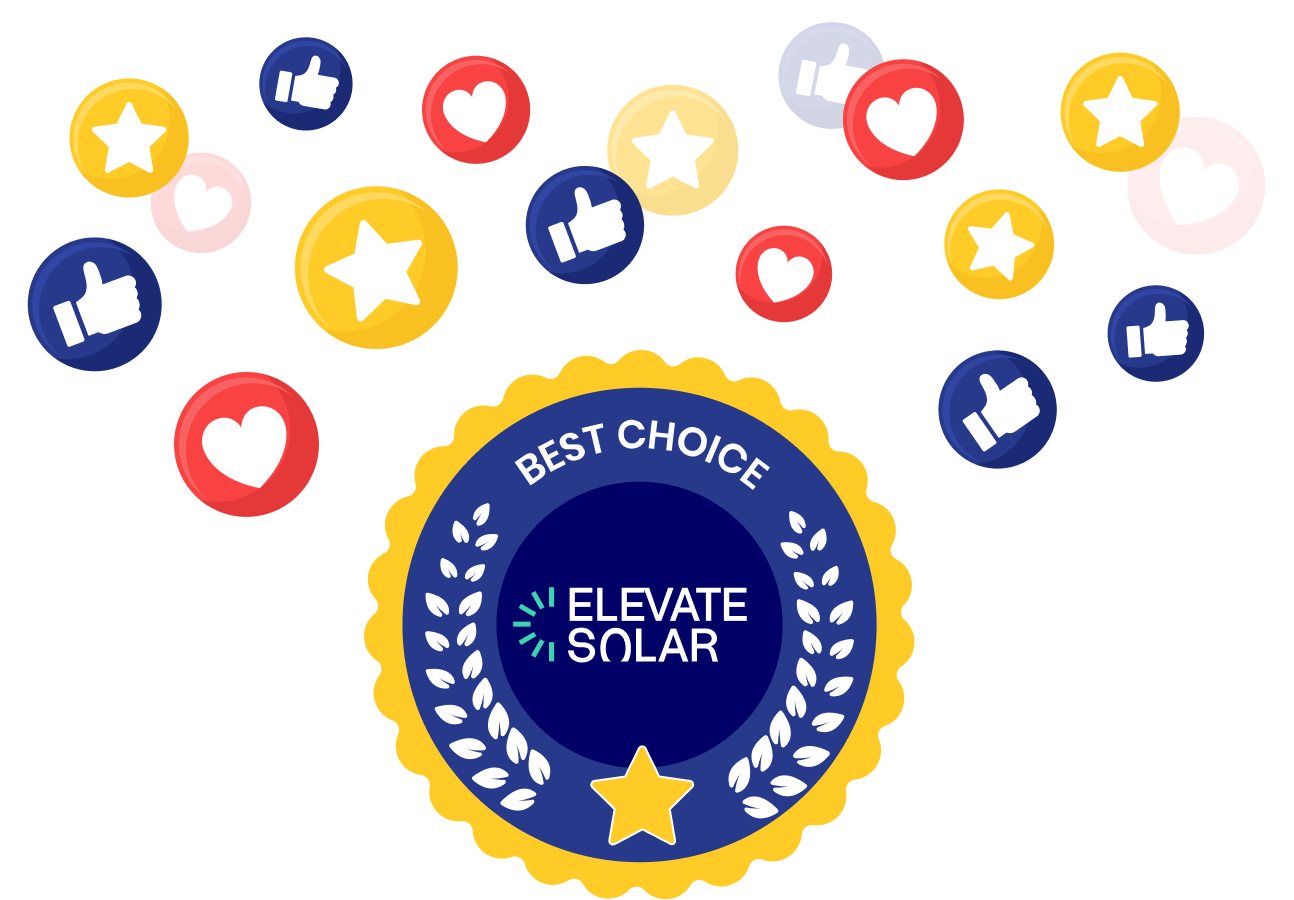 Want to make the switch to solar?
Elevate can help you
We believe every Australian has the right to affordable energy. Solar powering your home or business reduces your carbon footprint. It also allows you take charge of your energy bills. Elevate Solar has helped thousands of Australians reduce their energy consumption. We can help you too.
The shining benefits of solar power
Going solar not only benefits your home or business – it also benefits the planet.

Huge savings on energy bills
Solar energy is infinite and clean. By making the switch you could reduce your electricity bill by up to 90%.

Protection from price fluctuations
Going solar allows you to protect yourself from the volatile electricity market and its ever increasing prices.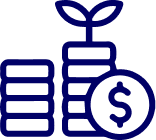 An affordable investment
Solar rebates, grants and ethical solar financing options make switching to a solar powered lifestyle more affordable.
Partner with us and start your solar journey
We are one of Australia's leading solar retailers and are committed to providing you with a stress-free experience – from start to finish. We partner with some of the world's leading brands including Tesla, Fronius and Sungrow to give you the quality solar system you deserve. From system selection and installation to finance and after-care support – we're with you every step of the way. When you partner with us, you can expect:

Clean Energy Council certified products

Sustainable solutions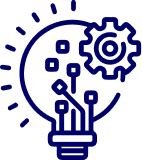 Cutting edge technology

Financing support

Battery storage options

Competitive pricing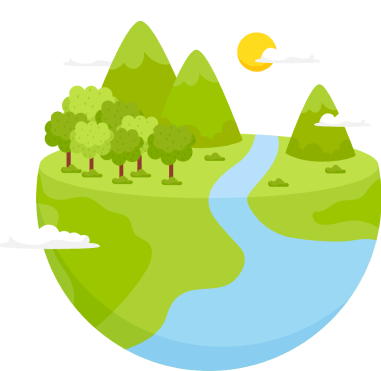 Our Process
At Elevate Solar we follow a simple process to get your solar system up and running in no time. And we're with you – 100% of the way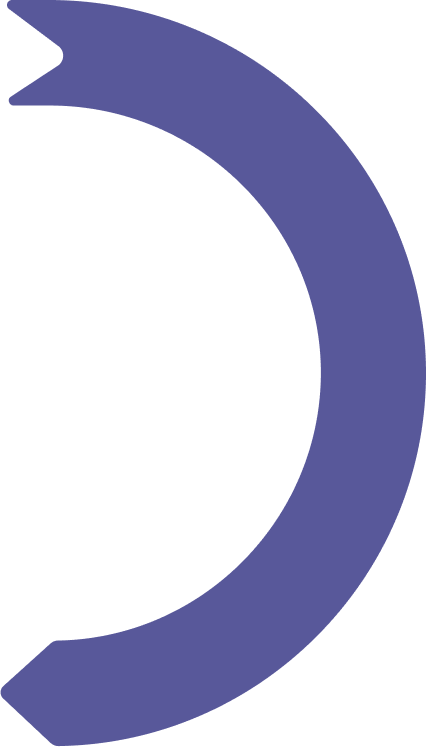 Consultation
Our Clean Energy Council (CEC) accredited solar design team will help you find the right solar installation and discuss solar financing options.

Placing your order
After finding the right system for you, we take your deposit and process your order.

Grid connection application
We lodge an application with your energy provider. Once approved, we book your installation date.

Aftercare
A few months after your installation, we check in with you to ensure you are satisfied with your solar system. We also look to see how we can you reduce your energy consumption even further. If at any point you have any questions, give us a call and we will offer our support.

Connecting your solar system
We submit the & Electrical Safety Certificate & and have your system signed off for compliance. After it's been approved, your energy provider will connect your solar installation.

Installation
The big day has arrived! Our CEC accredited team will install your system with the highest attention to detail and set up the monitoring software.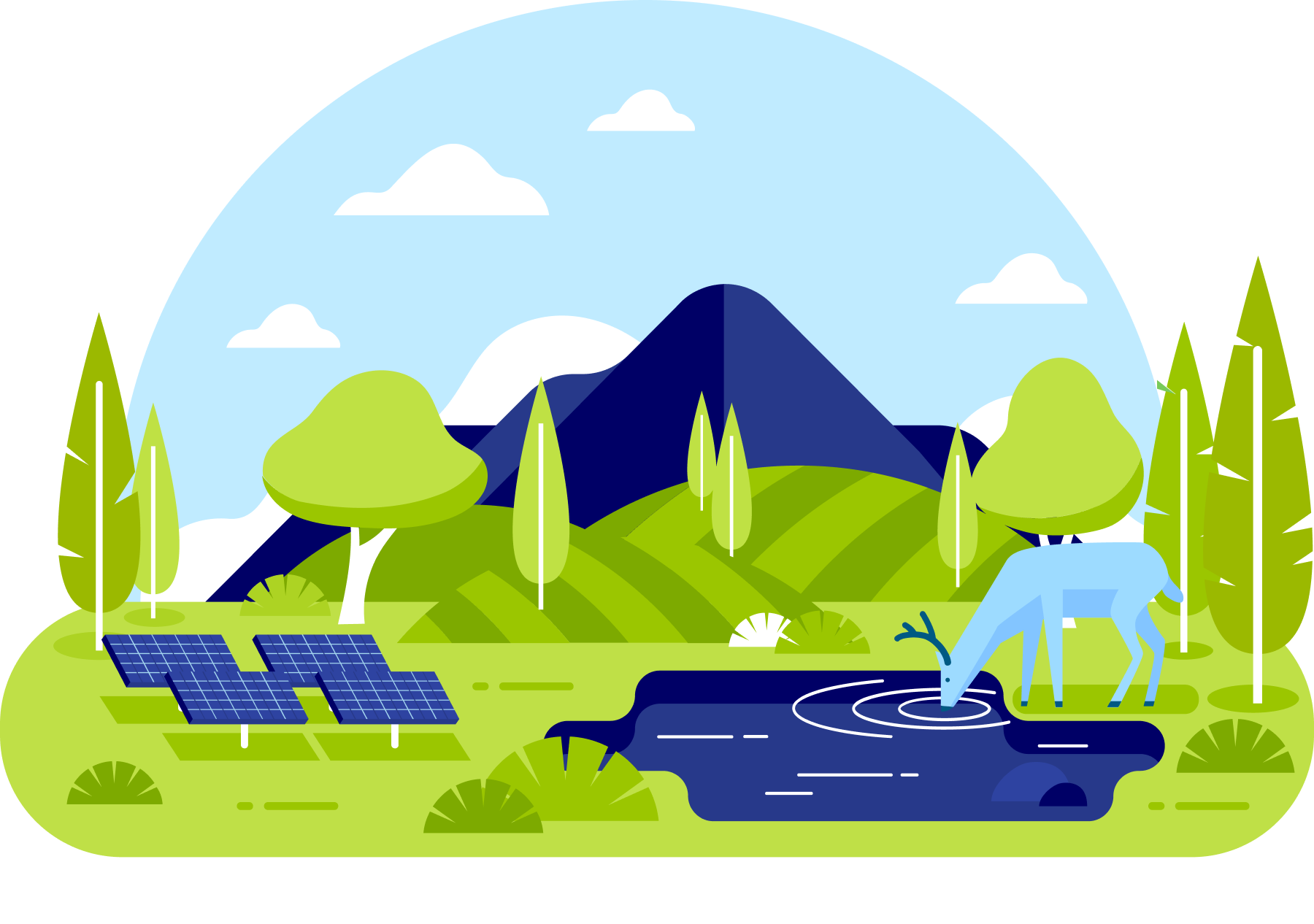 Make the switch to a solar powered lifestyle
Our solar installations start from $3,000. If you're uncomfortable with purchasing your system outright, you have several solar financing options. We can also help you apply for multiple solar grants available through federal and state governments.
Our promises to you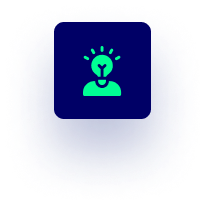 Honesty
We are transparent with our customers and pride ourselves on our honest and clear communication from start to finish.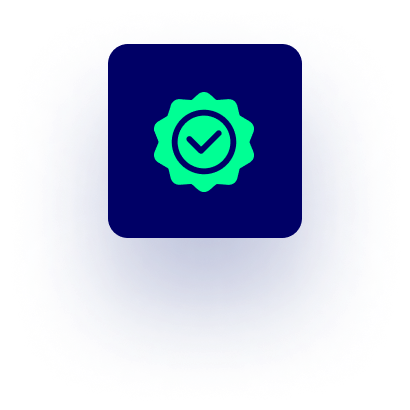 Quality
The Clean Energy Regulator validates all our products and we're a Clean Energy Council approved solar retailer.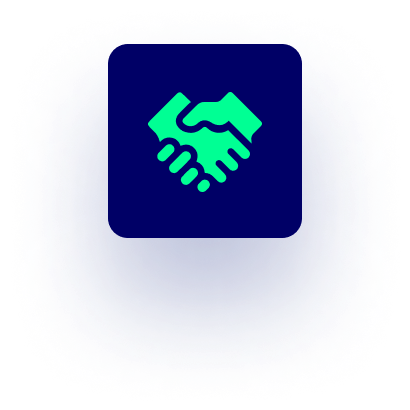 Support
We're there for you at every stage of your journey with us – and provide after-sales support like no other.
Want to learn more about a solar system for your home?
GET IN TOUCH